Slowing down with age is not our only option.
Do you wonder if your life is half (or more) over already?
Is it all "downhill" from here?
Do you secretly wonder if there is more to life than what you're currently experiencing?
Do you feel tired all the time even though your doctors tell you nothing is wrong (or worse, load you up with prescriptions you may not even need)?
Are you constantly gaining weight even though your diet is no different than it used to be?
Are you caught between caring for your kids and your parents, with nothing left for you?
Are you sick and tired of being sick and tired, but have no idea what to do in order to feel better?
Hey friend, I HEAR you. I SEE you. I've been there. And I'm here to tell you, there is MORE for you. MUCH more.
What's more?  I can help you get there because I designed Smashing Midlife for exactly that reason.
Midlife is GO TIME. I can't wait to meet you!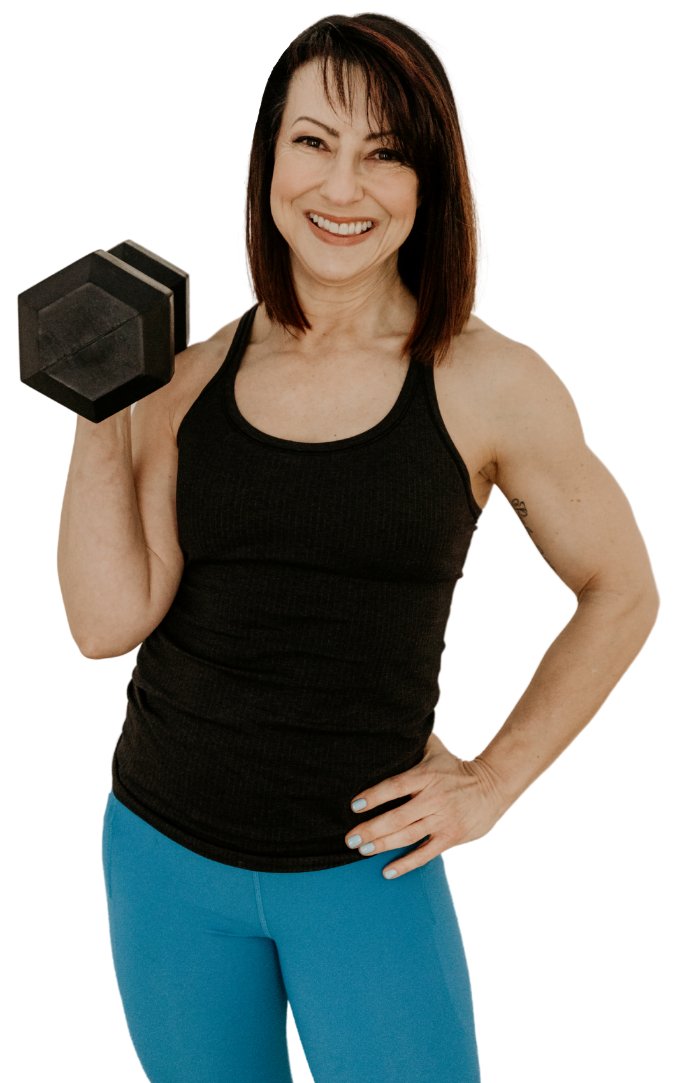 The Smashing Midlife class with Norma has been a WOW for me! At 67 years old, I have learned so much and wish I had learned it all when I was 40! Norma not only teaches you the WHAT to do but more importantly to me, the WHY! I've thrown tons of money down the drain with diets and coaching this by far was worth every penny!!
Smashing Midlife has been such a wonderful experience and has changed me for the better.  I always thought I was doing the "right" things to stay strong and healthy but this course has helped me look at things in an all-inclusive way. Since starting this program, I've noticed changes in my energy, sleep and overall wellbeing, and it has empowered me to take intentional steps and an active role in my health. Thanks Coach Norma.
Smashing Midlife has been a real eye opener and game changer for me.  The knowledge and life changing material that coach Norma teaches in this course has enabled me to take charge of my life.  There is a huge difference between knowing what you should do to live a healthy lifestyle and understanding the science behind why we need to do these things.  Learning these principles has allowed me to take ownership of my choices in all areas of my life: eating, exercise, mindset, sleep and just my general wellbeing.  This has been an investment that will pay dividends for the rest of my life.  Thank you Coach Norma for imparting the knowledge for me to be the best I can be!
DON'T WAIT: Sign up to be notified of our next Smashing Midlife session + get my tips for living from your strong healthy core each week!